Midfoot and Forefoot
Dr. Chetan Oswal is an Orthopedic surgeon with exclusive expertise in the foot and ankle area. He has had his advanced surgical fellowship from United kingdom. Complicated foot and ankle surgery are his forte.
Bunions
A bunion is a painful bony bump that develops on the inside of the foot at the big toe joint. Bunions are often referred to as hallux valgus. Bunions develop slowly.
Arthritis of Great Toe
Great Toe arthritis or hallux rigidus occurs when arthritis affects the joint at the base of your Great Toe, called the metatarsophalangeal (MTP) joint.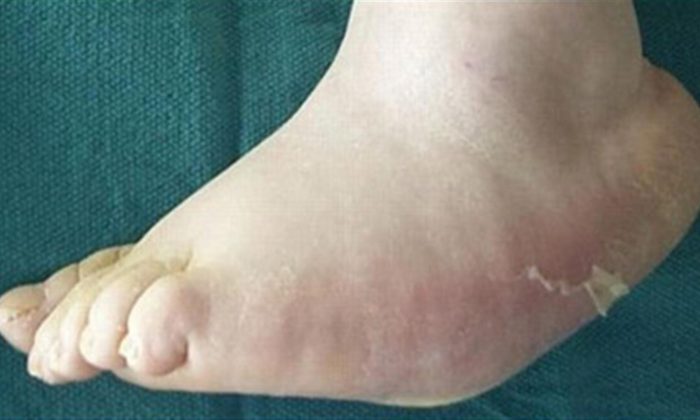 Charcot Foot
Charcot foot is a rare but serious complication that can affect persons with peripheral neuropathy, especially those with diabetes mellitus.
Claw and Hammer Toe
A hammer toe is a deformity of the second, third or fourth toes. In this condition, the toe is bent at the middle joint, so that it resembles a hammer.
Corns and Calluses
A corn is a small circular thickened lesion in the skin of the foot. It usually forms due to repeated pressure on the skin, such as the rubbing of a shoe.
Diabetic Foot Ulcers
A diabetic foot ulcer is an open sore or wound that occurs in approximately 15 percent of patients with diabetes and is located on the bottom of the foot.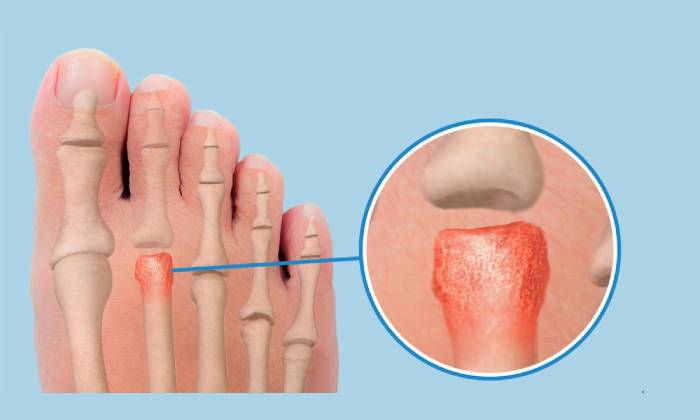 Freiberg's Disease
Freiberg's disease is rare condition that primarily affects the second or third metatarsal (the long bones of the foot). Although people of all ages can be affected by this condition, Freiberg's disease is most commonly diagnosed during adolescence through the second decade of life.
Ingrowing Toenail
If you trim your toenails too short, particularly on the sides of your big toes, you may set the stage for an ingrown toenail. Like many people, when you trim your toenails, you may taper the corners so that the nail curves with the shape of your toe.
Morton's Neuroma
A neuroma is a thickening of nerve tissue that may develop in various parts of the body. The most common neuroma in the foot is a Morton's neuroma, which occurs between the third and fourth toes. It is sometimes referred to as an intermetatarsal neuroma.
Book Your Appointment Today
We welcome your questions Do you have questions regarding your own situation? Do you actually want to resolve your problem and not just temporarily cover up the pain?