Ankle and Hindfoot
Dr. Chetan Oswal is an Orthopedic surgeon with exclusive expertise in the foot and ankle area. He has had his advanced surgical fellowship from United kingdom. Complicated foot and ankle surgery are his forte.
Ankle Arthritis
Ankle arthritis is a clinical condition in which the joint that connects the foot to the leg, known as the tibiotalar or ankle joint, has damaged or worn out cartilage.
Flatfoot
Flatfoot is often a complex disorder, with diverse symptoms and varying degrees of deformity and disability. There are several types of flatfoot.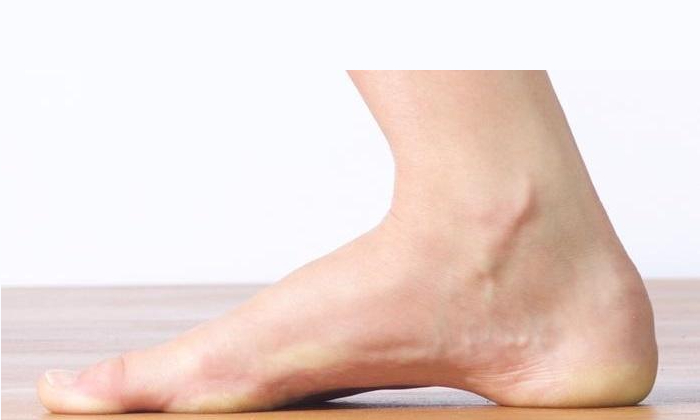 Cavus Foot
Cavus foot is a condition in which the foot has a very high arch. Because of this high arch, an excessive amount of weight is placed on the ball and heel of the foot.
Achilles Tendinopathy
It is a condition that causes pain, swelling and stiffness of the Achilles tendon. It is thought to be caused by repeated tiny injuries to the Achilles tendon.
Haglund's Deformity
Haglund's deformity is a bony enlargement on the back of the heel. The soft tissue near the Achilles tendon becomes irritated when the bony enlargement rubs against shoes.
Plantar Fasciitis
Plantar fasciitis (fashee-EYE-tiss) is the most common cause of pain on the bottom of the heel. Approximately 2 million patients are treated for this condition every year.
Charcot-Marie-Tooth Disease
Post-traumatic deformities in children and adolescents can result from a wide variety of traumatic injuries. Most commonly post traumatic deformities result from malunion fracture.
Post Traumatic Deformities
Charcot-Marie-Tooth disease is a group of disorders that affect the peripheral nerves — the nerves that carry messages between the brain and muscles throughout the body. It is named after the three doctors.
Book Your Appointment Today
We welcome your questions Do you have questions regarding your own situation? Do you actually want to resolve your problem and not just temporarily cover up the pain?